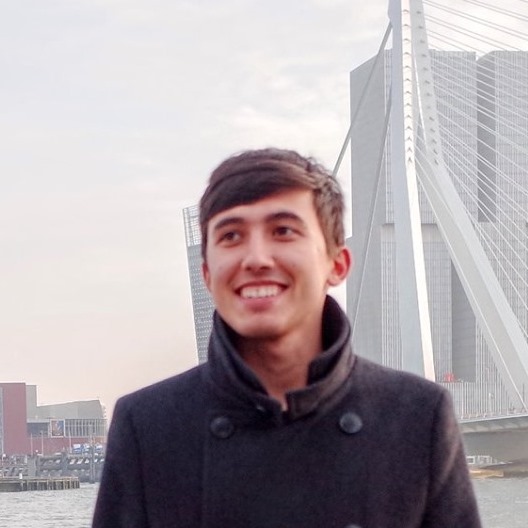 👋

Hi, I'm Ivo
I'm a millennial product manager and full-stack developer.
Born in Bulgaria 🇧🇬, studied in the United Kingdom 🇬🇧 and now working in the Netherlands 🇳🇱.
I started learning about software development back in 2011, and have completed 3 levels of formal education since.
These days I'm involved with steering the direction of open source projects and developing Bolt CMS. In addition, I create and maintain client websites for orgs like the Mauritshuis museum and the EU 🇪🇺 digital library Europeana.
Oh, I also like writing about software. If you wanna know more, check out some of my articles.
Besides work, I'm a hobbyist photographer and political nerd. I care about #equality and #humanrights. Did I mention I live 7 minutes away from the International Court of Justice?
Contact me at me@ivovalchev.com